Congregation Emanu-El (CEE) is a Reform Jewish community serving the Inland Northwest. Our mission is to provide a welcoming and inclusive Jewish community that is committed to learning about and celebrating the spirituality and history of Judaism.
Services are held in the CEE rooms on the west side of the Temple Beth Shalom building:
1322 E 30th Ave
Spokane, WA. 99203 
509-717-3233
PO Box 30234
Spokane, WA 99223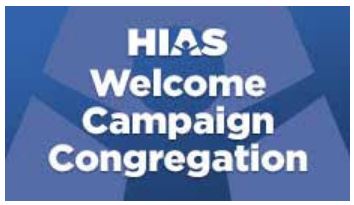 COVID Safety Policy for All Indoor In-Person Services Masking is required for all indoor CEE and TBS services and activities.  Please join us via Zoom if you are not feeling well.  Thanks for keeping our community safe! 
1322 E 30th Ave
Spokane, WA. 99203 
509-717-3233
PO Box 30234
Spokane, WA 99223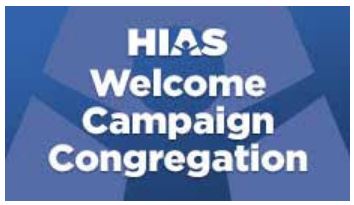 Every Wednesday
4:00 pm: Hebrew school
Every Thursday
7:00 pm: Midrasha High for teenagers
Every Sunday
9:45 am – 12:00 pm: Youth Education 
New to the Spokane area and thinking about joining a Reform congregation, visiting and away from your congregation, or just inquiring about attending a service? Please call us at our message phone below: