Congregation Emanu-El (CEE) is a Reform Jewish community serving the Inland Northwest. Our mission is to provide a welcoming and inclusive Jewish community that is committed to learning about and celebrating the spirituality and history of Judaism.
CEE President's High Holy Day Message on Yom Kippur 2020 – 5781.
Services are held in the CEE rooms on the west side of the Temple Beth Shalom building:
1322 E 30th Ave
Spokane, WA. 99203 
509-717-3233
PO Box 30234
Spokane, WA 99223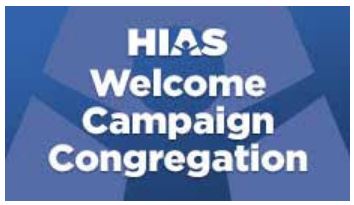 Covid Safety Policy for All Indoor and Outdoor In-Person Services
Pikuach nefesh, the obligation to save a life in danger, is one of
Judaism's most sacred values
. Let us support this obligation by keeping our community as safe as possible while we enjoy a return to in-person services!
For the safety of our all our attendees, especially those under 12 and those who are immunocompromised, if you are over 12 years old, and not yet vaccinated, please join us over Zoom instead! We are committed to continuing on-line accessibility for as many of our events as possible.
Reservations are required for everyone to attend in person services. Please sign up in advance online via the Weekly Reminder. If you do not receive the CEE Weekly Reminder, contact:
admin@spokaneemanu-el.org
to be added to our list.
Masking and social distancing are required for all services.
If you are NOT a current member of Temple Beth Shalom or Congregation Emanu-El, you must show proof of vaccination prior to attending an in-person service. You may register your proof of vaccination with the office or bring written proof to the door. Office registration is highly preferable (Email a copy to:
temple@spokanetbs.org
).
Individuals who do not comply with these policies will not be permitted to attend services in person.
Thank you for keeping our community-safe!
1322 E 30th Ave
Spokane, WA. 99203 
509-717-3233
PO Box 30234
Spokane, WA 99223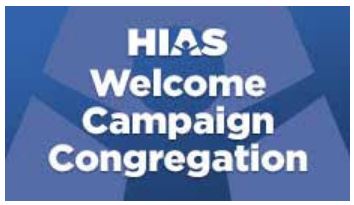 Every Wednesday
4:00 pm: Hebrew school
Every Thursday
7:00 pm: Midrasha High for teenagers
Every Sunday
9:45 am – 12:00 pm: Youth Education 
New to the Spokane area and thinking about joining a Reform congregation, visiting and away from your congregation, or just inquiring about attending a service? Please call us at our message phone below: