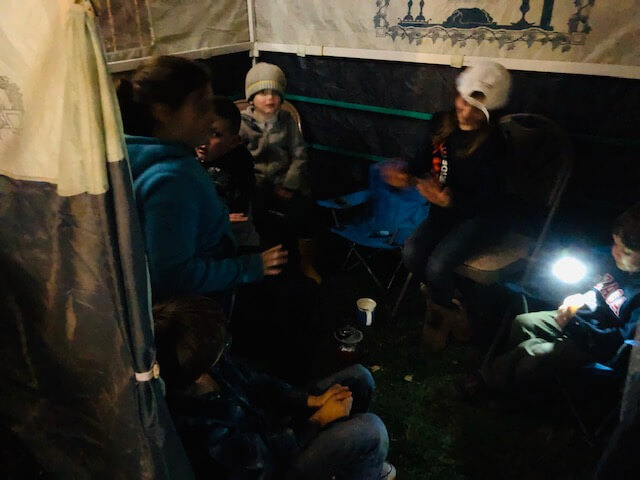 We look forward to seeing you at an upcoming service or event!
Congregation Emanu-El (CEE) is a Reform Jewish community serving the Inland Northwest. Our mission is to provide a welcoming and inclusive Jewish community that is committed to learning about and celebrating the spirituality and history of Judaism. We invite you to browse our website, attend an event, or contact us for further information.
Services are held in the CEE rooms on the west side of the Temple Beth Shalom building:
1322 E 30th Ave
Spokane, WA. 99203 
509-717-3233
Mussar 
Intro Wednesday October 24, Subsequent  meetings the 1st and 3rd Wednesdays of the month, November through May, 6:30pm – 8:00 pm. 
Mussar is a Jewish path of character development and spiritual growth leading to awareness, wisdom, and transformation. Studying Mussar provides guidance for the fullness of life's experiences. If you cannot attend the introduction and would like to join the group, please contact Adie Goldberg at 509.939.0800
Cost: $25 per person plus materials for TBS and CEE members
Living Judaism – A Course in the Basics
Starting Sunday October 14, 2018  9:30am – 10:45am – Class goes until June 2019. Taught by Rabbi Tamar Malino.
Cost: $180 for TBS and CEE members (Scholarships available)
Beginning Hebrew
The beginning is a very good place to start!  We'll learn all the letters of the aleph-bet, begin to read aloud, and learn some vocabulary words commonly used in prayer and Jewish life.  Starting Sunday October 14, 2018,  11:00 am-12 Noon pm – Class Goes Until June 2019   Taught by Rabbi Tamar Malino
Cost: $180 for TBS and CEE members (Scholarships available)
Every Wednesday
4:00 pm: Hebrew school
Every Thursday
7:00 pm: Midrasha High for teenagers
Every Sunday
9:45 am – 12:00 pm: Youth Education 
New to the Spokane area and thinking about joining a Reform congregation, visiting and away from your congregation, or just inquiring about attending a service? Please call us at our message phone below: