Congregation Emanu-El (CEE) is a Reform Jewish community serving the Inland Northwest. Our mission is to provide a welcoming and inclusive Jewish community that is committed to learning about and celebrating the spirituality and history of Judaism.
Services are held in the CEE rooms on the west side of the Temple Beth Shalom building:
Our Hearts are With Israel
The worldwide Reform Movement is standing in solidarity and mourning with the people and State of Israel. We pray for a swift end to the war, healing for those injured, the safe return of all those taken captive by Hamas, and for the many innocent Palestinian civilians impacted.
Resources and Ways to Help:
Donate to the Jewish Federations of North America's (JFNA) Operation: Swords of Iron campaign. JFNA is working with the URJ and our partners to support victims of terror, rebuild damaged infrastructure, and address the unprecedented levels of trauma caused by these horrific attacks. Additional information on donating to organizations in Israel is available here.

Materials to support parents and caregivers in your congregation. The URJ has compiled a toolkit with resources to help parents talk with their children about the current situation in Israel in an authentic, age-appropriate manner.
Additional resources and sources for healing and prayer are available here.
Services Meet at
1322 E 30th Ave
Spokane, WA. 99203 
509-717-3233
Mailing Address
PO Box 30234
Spokane, WA 99223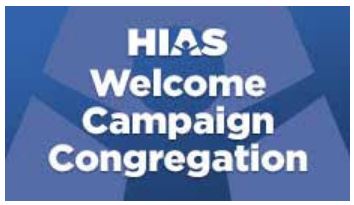 New to the Spokane area and thinking about joining a Reform congregation, visiting and away from your congregation, or just inquiring about attending a service? Please email or call us!
1322 E 30th Ave
Spokane, WA. 99203 
509-717-3233
PO Box 30234
Spokane, WA 99223